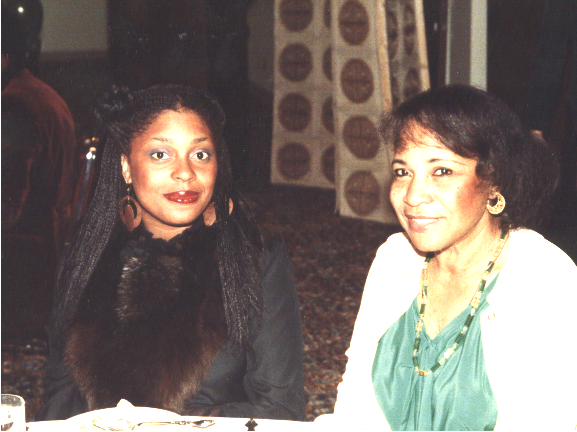 The Naomi Project - Mission Statement
By utilizing the creative and performing arts, The Naomi Project seeks to teach the believer the significance of love and unity in the Kingdom of God.  The project encourages believers to: grow in the faith of Jesus Christ that brings salvation and transformation, practice spiritual disciplines, love with sincerity, extend enduring mercy, forgive others, release themselves from bitterness, and act graciously through their trials, by the power of the Holy Spirit.
The Naomi Project receives its inspiration from the story of the biblical character, Naomi, in the Book of Ruth.  She was a woman of enormous faith, strength, and courage.  Naomi reveals to all, how to work through hardships, and overcome hurts and pains, with love, kindness, creativity, and strategic collaboration.
I'm encouraging every woman to find a Naomi for themselves.  Someone who is wise, a good counselor, and has a pleasant demeanor.  Also, I encourage everyone to be a good friend, brother, or sister in Christ.  Strive to find someone like Ruth, who was loyal, trustworthy, and open to correction.  Lastly, I encourage everyone to look to Jesus Christ, who is our "Kinsman Redeemer".  Someone who has put love to action.  He's the One who has been given all power and authority from the Father in Heaven, to restore all things to that which is holy and righteous through love, grace, and the work of the Holy Spirit.
Reach out and "like" or "follow" me! Love Ya!!!
THANK YOU FOR YOUR SUPPORT!
You're Invited! Please Click "Calendar" For Info!
THANK YOU FOR YOUR SUPPORT!