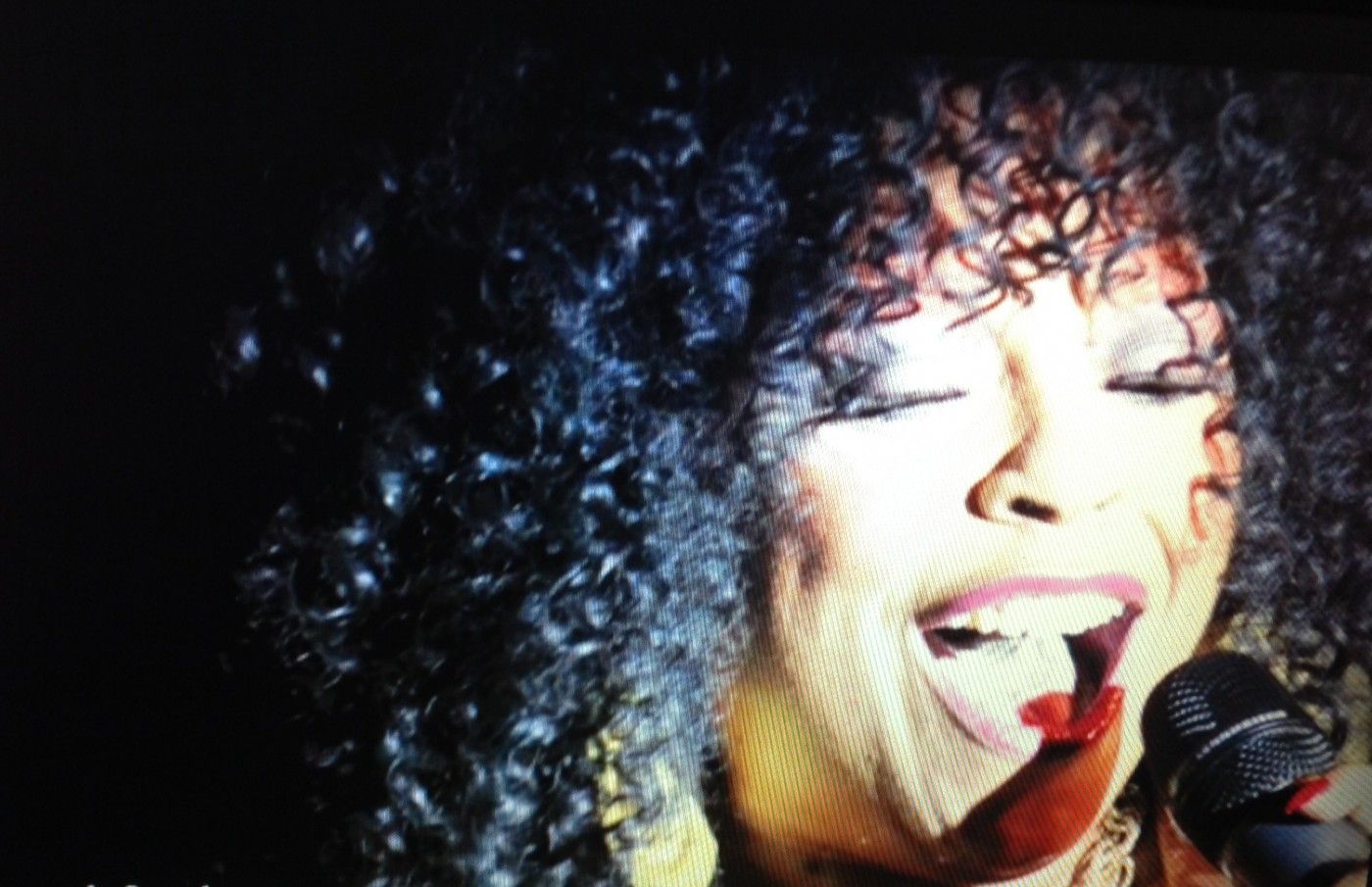 Lita Gaithers Owens is a singer/songwriter, a Tony Award nominated playwright, co-author and vocal director of the Broadway musical, "It Ain't Nothin' But the Blues," which opened at the Vivian Beaumont Theatre in Lincoln Center, and was nominated for 4 Tony Awards, including Best Musical of 1999.  Now licensed by Samuel French, the musical has been produced at over 30 regional theatre companies in the U.S., which include: The Geffen Playhouse, Seattle Repertory Theatre, Arizona Repertory Theatre, Alabama Shakespeare Festival, Portland Center Stage, Theatre Works in Palo Alto, Virginia Sanford Theatre, Cumberland County Playhouse in Tennessee, the New Stage Theatre in Mississippi, The Arena Stage, and The Terrace Theater at The Kennedy Center. She penned the song, "Please Don't Stop Him" for the musical, which was in honor of the female blues pioneer, Memphis Minnie. Lita, who received a nomination for the Tony Award for Best Book of a Musical  is the third of four African American women (Micki Grant - 1st, Vinnette Carroll - 2nd, Dominique Morrisseau - 4th) who have ever been nominated in that category.[5]
Ms. Owens was born to Chalmers Francis Gaithers and Dorothy Maye Jordan Gaithers on July 30th, in Tacoma Washington, at the United States Army's Fort Lewis Base, where her father served as a Chaplain.  While a Chaplain, Chalmers met Dorothy, a 1944 graduate of Tuskegee University and social worker for the State of California, at the historic Second Baptist Church of Los Angeles.  Dorothy was a lead soloist in the Cathedral Choir, and prior to his military service, Chalmers was an associate minister at Second Baptist under the leadership of senior pastor, the Reverend Dr. J. Raymond Henderson.
She was taught at an early age to love God, and appreciate the sacred music of the black church.  When she was 7, Lita began to travel with her mother, a classically trained vocalist, all over Southern California with her two sisters, Pamela and Karen Sheri, singing at various social, civic, and church events.
Lita, however, was the only one who seriously ventured out to make a mark in the entertainment industry.  She began at Los Angeles High School, majoring in theatre arts and choir, and was mentored by television/film producer, Andrea Asimow, who was her high school drama teacher.
She trained at the Los Angeles Music Center's location of the American Center for Musical Theatre, under artistic director, Paul G. Gleason.  In addition, she had the privilege of studying with legendary jazz musician, Phil Moore, at his jazz vocalist conservatory in West Hollywood.
After completing her studies, Lita went on to perform on legitimate stages in featured and leading roles at the Mark Taper Forum, Pasadena Playhouse, Cleveland Playhouse, Denver Center Theatre, and The Arena Stage in Washington, D.C., to name a few.  She is co-founder/director of the multi-racial, "Friendship Choir" that performed with Celine Dion, Dianne Reeves, Luther Vandross, Gloria Estefan, Michael Bolton, Nelson Mandela, and for former President Ronald Reagan and his wife Nancy. At the personal request of Bill Cosby, the choir also had the privilege of appearing in the "Story Teller" episode of "The Cosby Show" with Mavis Staples.
Most recently, Lita was the director of the critically acclaimed production, "A Raisin in the Sun", at Ruskin Group Theatre in Santa Monica, California. This production was nominated for 2 Los Angeles Ovation Awards in 2016, and starred Tony Award Nominee, Starletta  DuPois.
Additionally, she had the privilege of being a contributing author in the bestselling book, "Soul Sisters", by Dr. Suzan Johnson Cook that was released in 2016, and published by Penguin Random House. Dr. Cook served during President Barack Obama's administration, as the 3rd U.S. Ambassador-at-Large for International Religious Freedom.  The book consists of uplifting personal stories and prayers designed to encourage the reader during challenging life experiences.
In 2014, she was asked to join the creative team for the Opera San Luis Obispo's production of, "Show Boat", as the Choirmaster for the African American chorus of singers.
Gospel music being her first love, Lita wrote music and lyrics for her gospel EP entitled, "In the Beauty of Holiness/The Naomi Project", which was produced by her song writing partner, Tony Wilkins, and engineered by Laythan Armor. It has become an international success, reaching listeners on radio stations in more than 30 countries.
For 35 years, Lita has been married to the Reverend Dr. Oscar Owens, Jr., who is an ordained Elder, and the Director of Christian Education and the President of the West Angeles Bible College, at West Angeles Church of God in Christ in Los Angeles, where Bishop Charles E. Blake, Sr., is Senior Pastor. 
Reach out and "like" or "follow" me! Love Ya!!!
THANK YOU FOR YOUR SUPPORT!
You're Invited! Please Click "Calendar" For Info!